7 PERFECT GIFT IDEAS FOR MUMS IN 2022
7 PERFECT GIFT IDEAS FOR MUMS IN 2022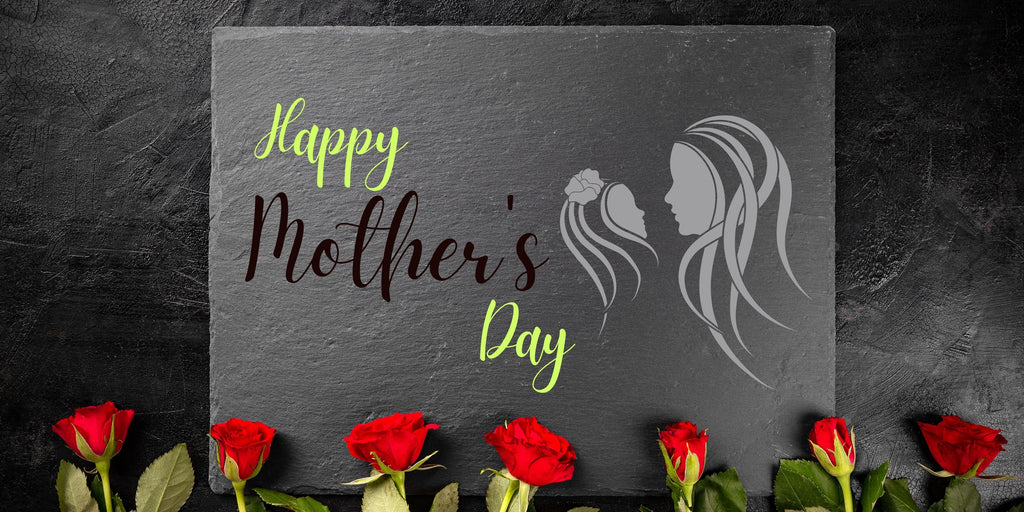 It does not matter how old we have gotten after all these years, our mums still do so much to take care of us and ensure we are okay. She's always been a go-to for several critical decisions in our lives, like where to find a cozy couch for our tiny apartment or how to take care of our flowers. Therefore, it only makes sense that when the holidays come around, you get her the most thoughtful gift possible to say thank you.
Getting her a thoughtful gift means getting something entirely sentimental, related to what she likes, or simply useful. No matter what your mum means to you, what her class or your budget is, there is a gift for every mom on this list.
Why Mums Deserve The Best
Mums, it is hard not to love them. Everything she does is with the best intentions and she is a ceaseless fountain of love and entertainment. Her love has helped us in many ways and she is deserving of the utmost appreciation. Mums deserve the best because being a mum:
She goes well out of her ways to make us happy without asking for anything in return;
She cooks the most delicious meal;
She knows how to make the best out of a lousy situation we find ourselves in;
Nothing is ever truly lost until your Mum can't find it.
She made you, so you owe her everything!
The interesting thing is that these gifts work well beyond the holiday season, whether it is Mother's Day, Mum's birthday, or you just think it is something she will cherish. Since we have a little something at every price point, you can definitely find something your mum will love without going over budget, with popular options for everything from jewelry and kitchen utensils to the self-care gifts you know she deserves. Check PureEssenceGreetings Mothers' gifts ideas category right now to find inspiration, or simply choose from the bestselling items below.
Personalised Mother's Love Oak Photo Cube - This oak cube can be used as both a photo frame and a keepsake box. Each side of the cube can be filled with a photo of special memories and moments you have both shared together. The perfect multifunctional and thoughtful gift.
Sterling Silver Footprints and Cubic Zirconia Heart Necklace - This Personalised Footprints Sterling Silver & Cubic Zirconia Necklace is an ideal gift for any occasion. 
Personalised Swirls & Heat Pink Rose Bud Ornament - This Personalised Pink Rose Ornament is a suave, affectionate and sophisticated gift for Mums!
Personalised Sterling Silver and 9ct Gold Heart Bracelet - Our Personalised Sterling Silver and Gold Plated Heart Bracelet is an attractive piece of jewelry that makes a great gift for a variety of occasions!
Personalised Glass Chopping Board - A fantastic gift idea or a great addition to her home, this chopping board can be personalised with her own image.
Large Wooden Floral Keepsake Box - This Large Floral Keepsake Box is the perfect box for mums to keep her special memories safe. A heartfelt gift.
Personalised Family Portrait Photo Frame

– Personalise family collage photo frame that can hold her most memorable photos and can be personalised with 2 lines of up to 25 characters per line. 
At Peggy, we have a huge variety of Mother's Day gifts that any mother will cherish for as lifetime. Why not take a look at our Personalised Gifts for Mums & Nan gifts section for more unique & inspirational gift ideas that are guaranteed to make any mother smile!